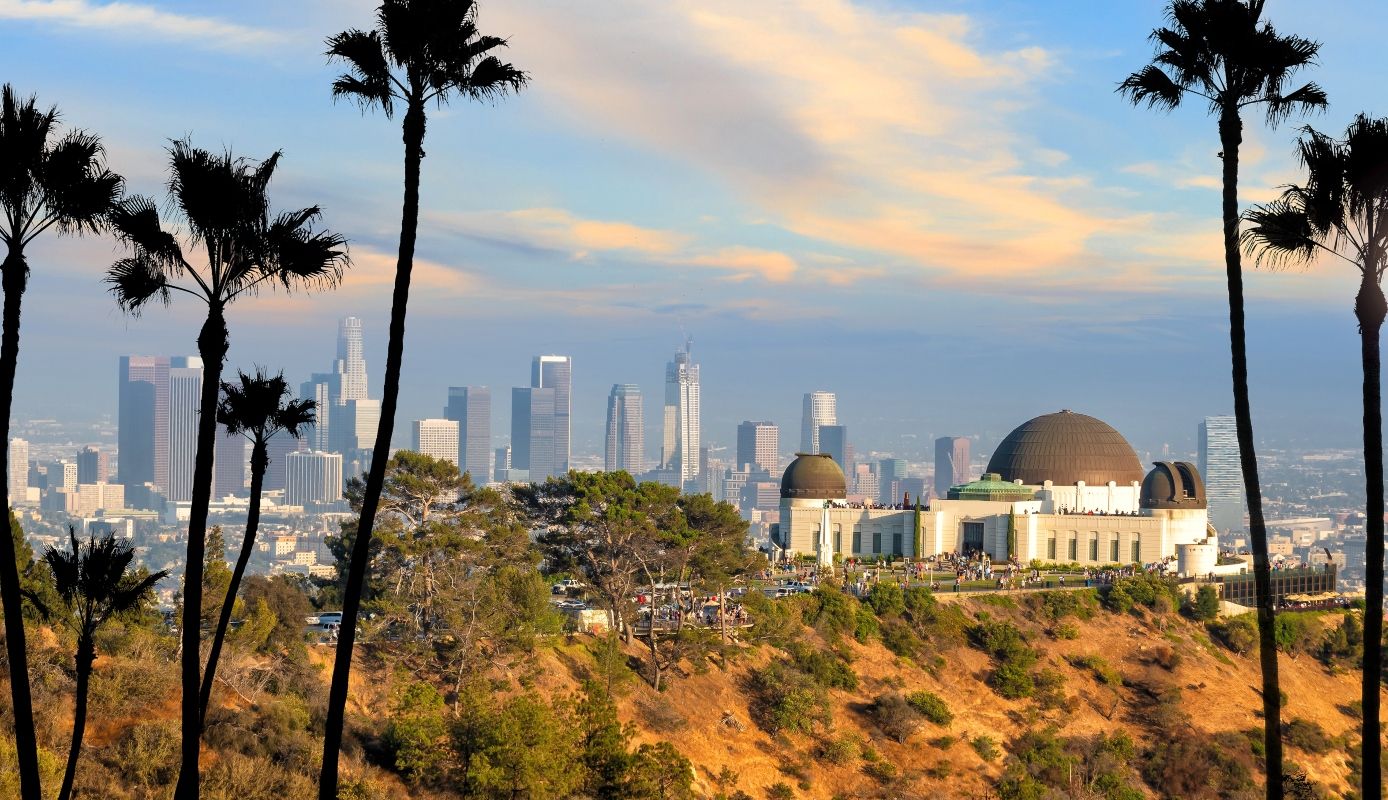 Approximately 2 lots of 200 upcoming social equity marijuana merchants in Los Angeles got the greenlight from city regulators to make an application for the necessary state allows, marking sluggish however constant development in the town's march towards market growth.
According to a representative for the L.A. Department of Cannabis Policy, 27 of the 200 candidates who got approved for social equity store licenses have actually been informed they're now able to make an application for their state allows.
However it's still unclear when any of the 200 may open for service, considering that all merchants should get both city and state approval and pass code assessments prior to they can start sales.
The application window for the social equity cannabis stores at first opened in fall 2019.
However a bothersome rollout required a hold-up in the licensing program till a couple of months earlier, when it resumed.